Agape and Ecclesia is a church on campus with one mission: love God, love Loyola. Our congregation, while supported by and taught out of theology from the Christian Reformed Church, consists of different students from many different denominations. We have an office in the Campus Ministry suite on the second floor of the Damen Student Center.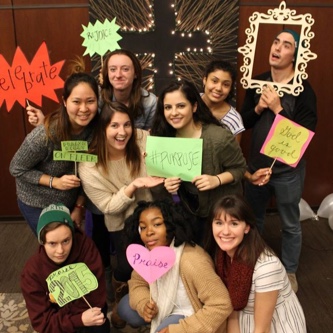 Agape meets every Wednesday night for worship and Bible study at 7:30 PM in the Damen MPR. This gathering include praise and worship, testimonies, and small groups where we study Scripture. There are also an allotted number of days in each semester to spend time (during what would usually be an Agape gathering) out serving the community of Rogers Park or Loyola.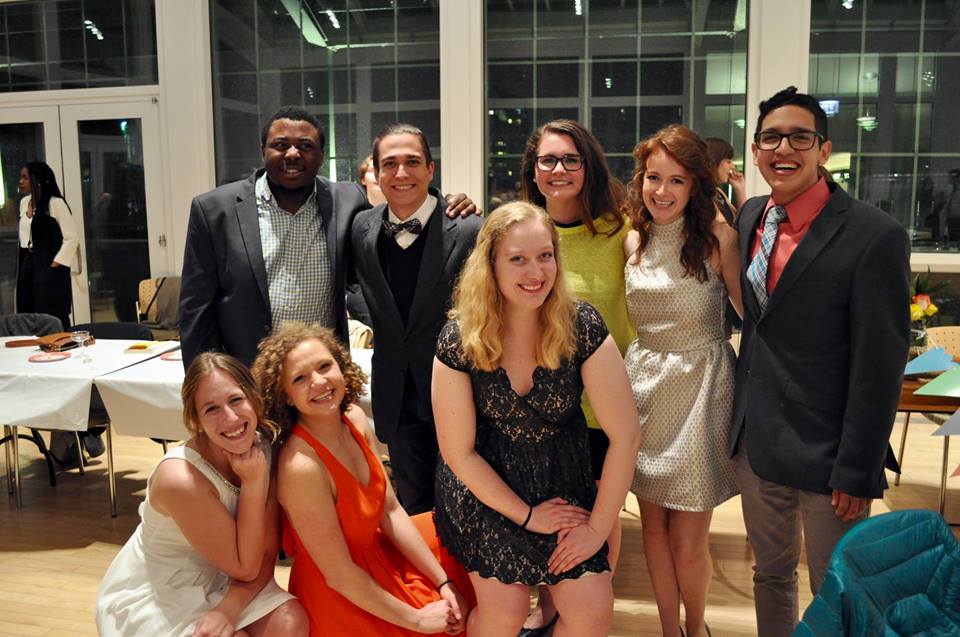 Ecclesia is a weekly church service, praising God through music, art, language, and sacraments. Like Agape, these gatherings include praise and worship, which is led by students. In addition to those things, there is a passing of the peace, a staff member preaches, there is prayer and/or reflection time, and communion is taken. It is a way to come together once a week to celebrate and worship God in a formal church setting. We meet on Sunday nights at 7:30 PM in Mundelein Palm Court (4F).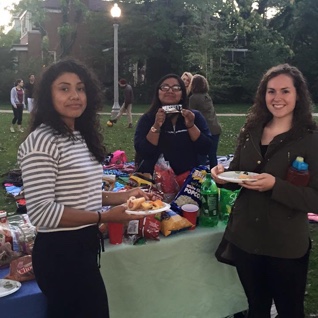 Provia is our newest ministry responsible for inreach and outreach on campus and in the neighborhood. Some things that they are in charge of are our annual beach barbeque, freshmen care packages, connecting with organizations in the neighborhood, hot dog ministry, etc. The verse they use for their ministry is James 1:1, which states, "James, a servant of God and of the Lord Jesus Christ, To the twelve tribes scattered among the nations: Greetings."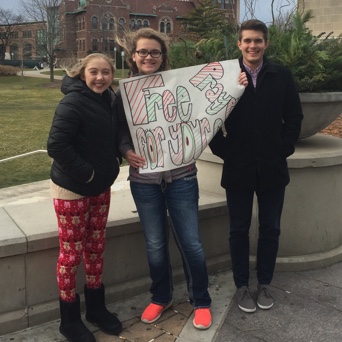 Throughout the semester we meet for communal times of prayer. Typically we meet on Tuesday night across campus or in homes.